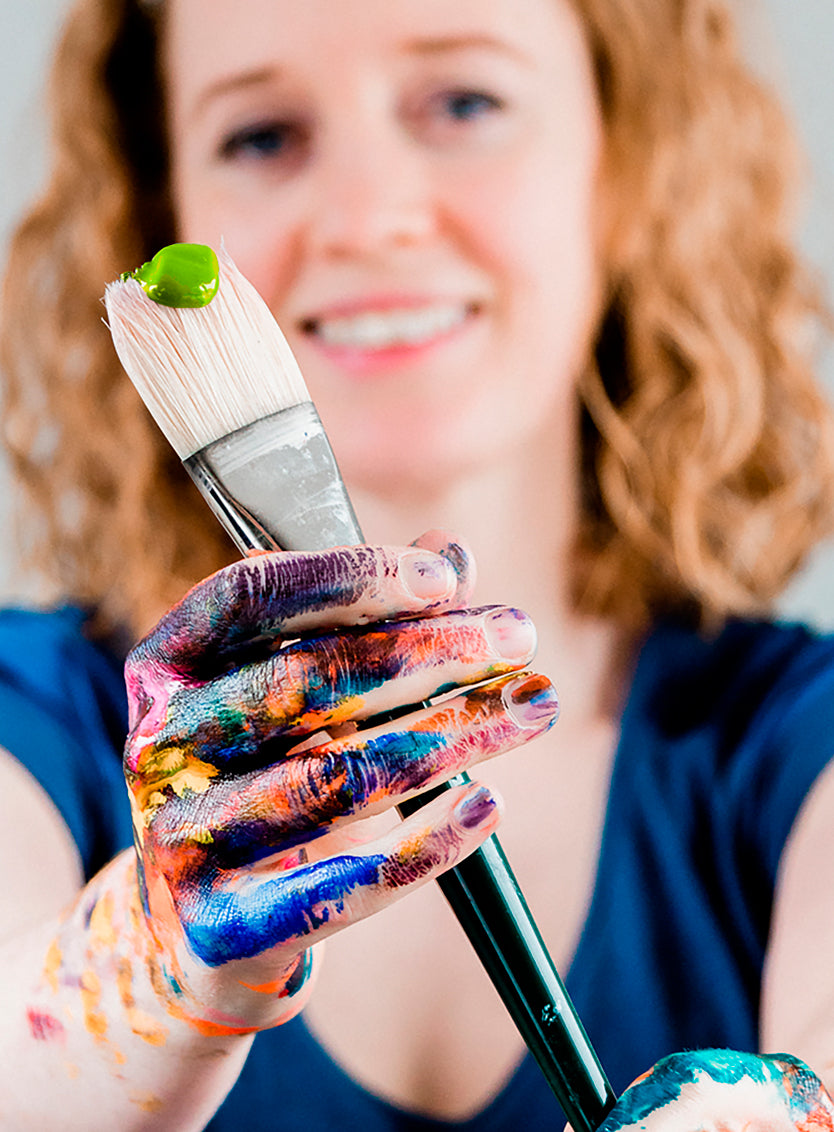 Meet the artist
Bríd Fanning is an Irish artist from Oldcastle, in Co. Meath. She creates art where she reconnects with our history by exploring our irishness. "Whether its our people, animals or our landscape, I like to express who we are through bold colour".
She was one of 6 craft businesses selected by Meath LEO to exhibit at SHOWCASE in 2022 & 2023 Ireland's largest retail trade show.
Bríd also exhibited for the first time at ART SOURCE in the RDS in Dublin in November 2022.
Bríd is building a portfolio of art collectors on the international market including, USA, Canada, Australia, UK, mainland Europe as well as great success at home.
Bríd is proudly supported by Meath Arts Office and Creative Ireland.
Read more...